serenity@zoomdogphotography.com
281.734.4240
15925 FM 3083 Suite 6 PMB 8512
Conroe, Texas 77302
See what is happening on Instagram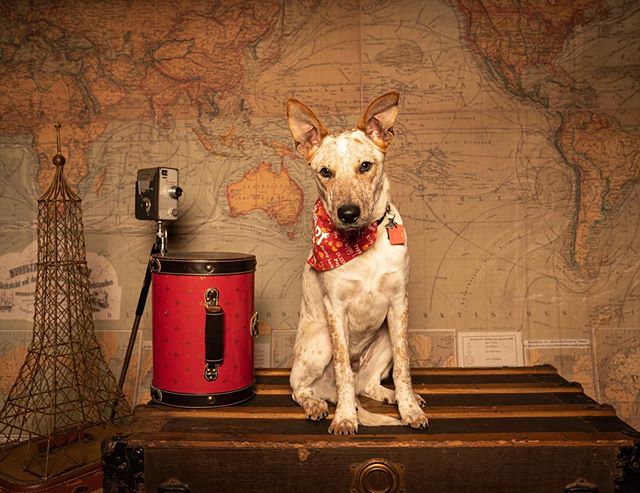 Good morning! I hope everyone's day is starting out happy and beautiful! Don't forget that if you're at the @houstondogshows to stop by booth #930 and visit @texascattledogrescue, have a super quick photo done and see this sweet little cutie Fred! He is ready to lick, flea, hug and share his happiness with you. Fred is deaf and still looking for that special forever home. So come by and say HI!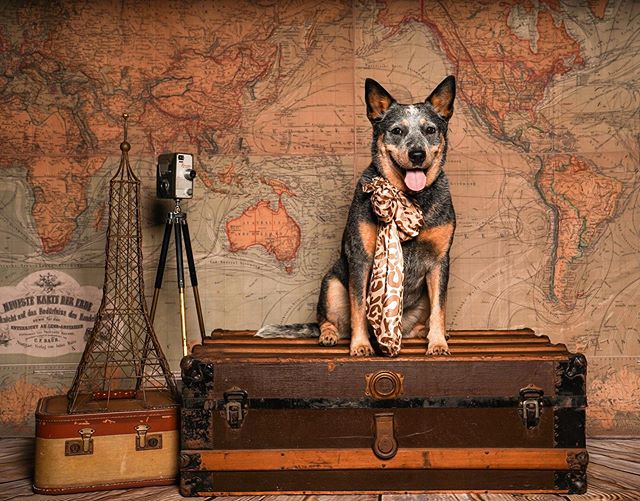 Hey y'all! If you happen to be @houstondogshows #houstonworldseriesofdogshows stop by @texascattledogrescue booth #930 where I'll be doing portraits. For a $15 donation you can get your dogs photo done on our vintage travel theme backdrop! All proceeds are paid to and go directly to @texascattledogrescue. We look forward to seeing you!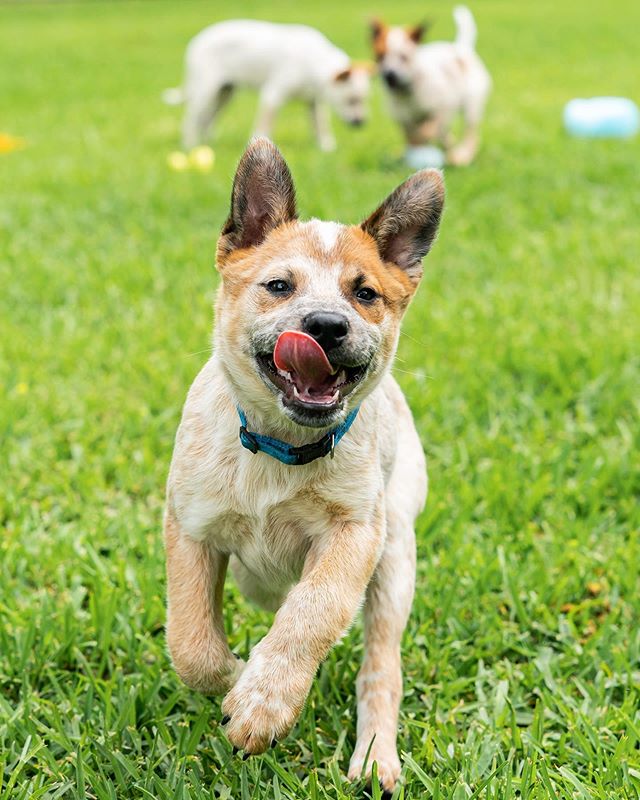 Felix is one of a litter of 3 that @texascattledogrescue rescued. You can see Ethel and Fred in my previous post. Born December 25, 2018 and now 4 months old. Felix, along with his litter mates, is fully vetted and ready for his new home. Felix is full of life, a smart little guy and wanting to please you. These puppies are all crate and house trained. They also know how to use a dog door, have been taught how to swim in a pool and locate the exit to get out. These are some smart puppies and they are ready to get into their new homes and enjoy time with their own person! Please contact @texascattledogrescue for more information on Felix or his siblings. You can also check them out on their website, www.texascattledogrescue.com.
Awe.... did I get your attention?! I'm Ethel, sister to Fred who was featured before me! I'm available for adoption through @texascattledogrescue. Born on December 25, 2018 I'm now 4 months old. Current on vaccinations, worming, microchipped and spayed. Yup! I'm all ready to go and ready to share my devotion and love! Please contact @texascattledogrescue for more information about me! www.texascattledogrescue.com
A super sweet puppy that's with @texascattledogrescue along with two of his litter mates. This is Fred! He is one of the three I'll be posting about over the next few days. Fred and his brother and sister were born on December 25, 2018 and are now 4 months old. Sadly we are positive that Fred is deaf. So he will require a special home that understands him as a heeler and also as a deaf heeler. He is a little shy and depends on his sister but with consistency, training and love he is going to do fantastic for someone! Is your heart and home for him?! Fred is current on all vaccinations, worming, microchipping and is already neutered. Contact @texascattledogrescue for more information on Fred.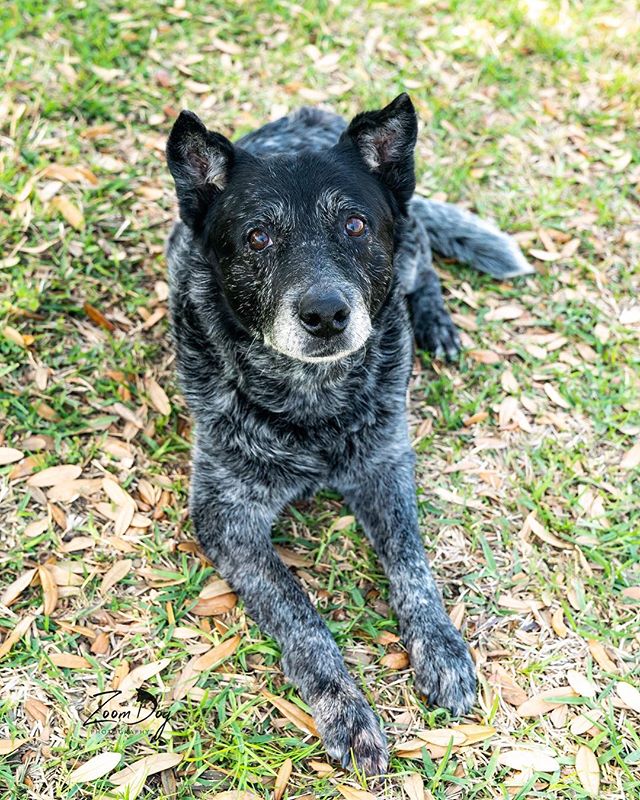 His coat may be a little frosty and he moves around a bit slower, but Sy is super sweet and wants to be your shadow. If you get up and leave the room, he will follow you wherever you go. He is a quiet dog that's pretty relaxed and just wants to be petted. He doesn't need long walks, but enjoys a daily 30 foot trip to the mailbox. He is house trained and can either be in his crate or out. He lives peacefully with other dogs and really doesn't pay much attention to them. We aren't sure what Sy's story was before he came to @texascattledogrescue a month ago, but it appears he's had it a little rough. He's about 10-12 years old and a bit arthritic. He takes joint supplements to help with that. He's also heartworm positive, but we don't want to stress him out by putting him through heartworm treatment, so he is taking heartworm prevention so at least he won't get any new worms. Sy would love a place to hang out for his remaining time. It may be a couple of months or a couple of years. But we promise, the time he's with you will make both of you very happy. :-) Contact @texascattledogrescue for more info or visit their website at www.texascattledogrescue.com.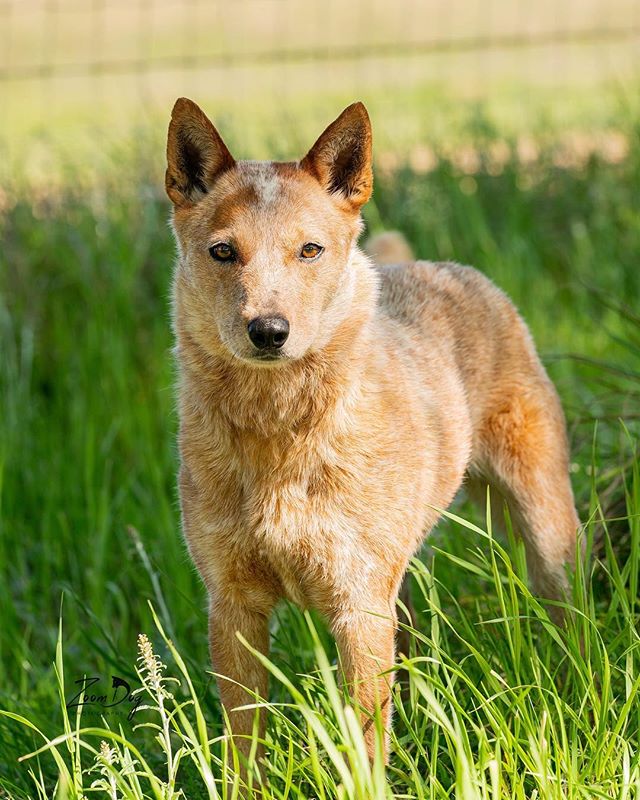 Another AMAZING and BEAUTIFUL red cattle dog I had the opportunity to photograph! As soon as I opened the door to step out of my Jeep, this girl greeted me with the happiest attitude you could ask for! She acted like she has known me all her life. She's full of life and happy about it all. With eyes full of sunshine and a sweet loving temperament she's going to make someone's day bright everyday. This is Sunny! A lover, pleaser, smart and trainable girl with a wonderful temperament. Another one of the wonderful and beautiful ACD's in the care of @texascattledogrescue and she is available for adoption! Sunny is fully vetted and ready to be in her forever home. Will that be you? Will Sunny be your ray of sunshine everyday? Contact @texascattledogrescue for any questions or more info on Sunny. www.texascattledogrescue.com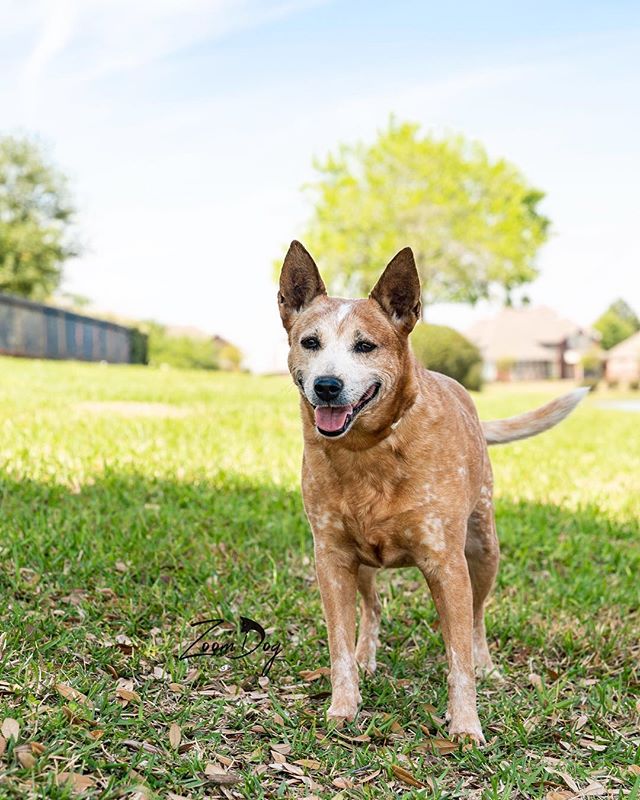 I'd like to introduce Zoey! She is one of the amazing Cattle Dogs that is available for adoption with @texascattledogrescue. She is looking for her forever home. I have spent some time with Zoey on several occasions to photograph her. Let me tell you! She is AMAZING! Has an awesome temperament, is a pleaser, a lover and gets along great with all. She is super trainable, food driven and just wants to be your best girl! She is spayed and current on all her vetting. She just needs the right person to take her over with an abundance of love! If interested in Zoey, make sure to reach out and contact @texascattledogrescue. Their website is www.texascattledogrescue.com They'll be glad to answer any questions you have.
I had the opportunity to photograph Sam a couple of weeks ago. Such a sweet old soul. I was scheduled to deliver prints from this sweet old guys session this afternoon. This morning I received a phone call to put off the delivery until next week. Last night Sam passed away. I'm so glad we were able to capture some nice images of him. I know they will miss him dearly. Much love and prayers go out to his owners.